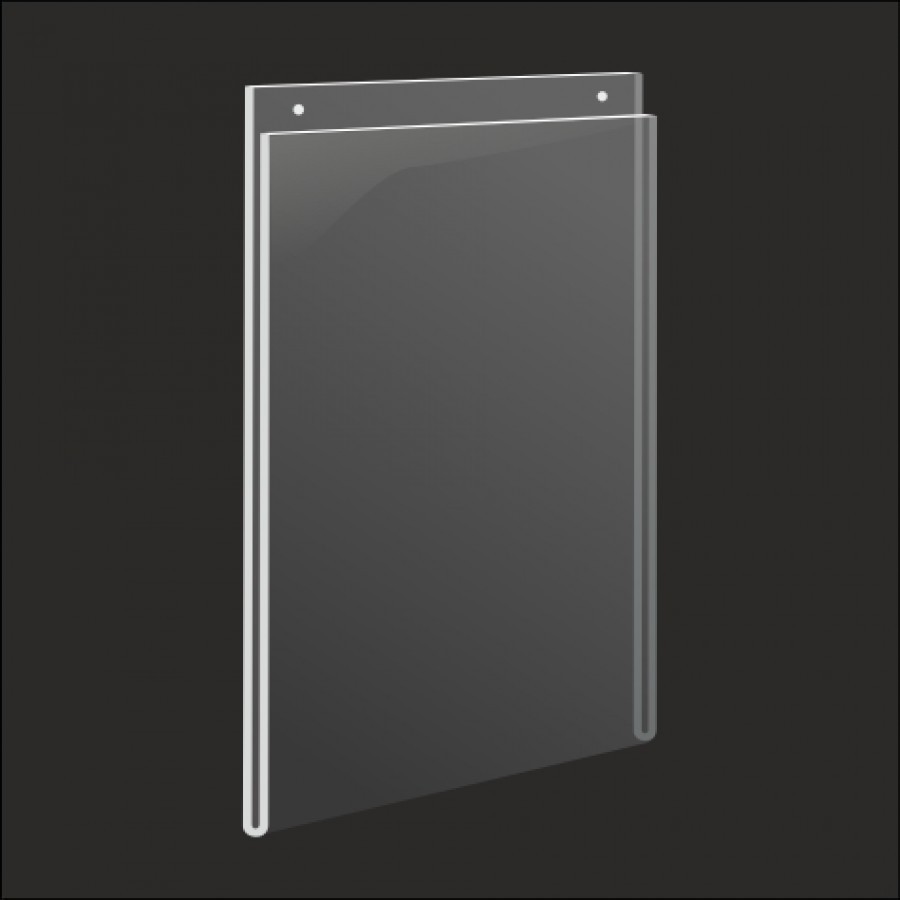 A banner is a medium of promoting our business. It is efficient in letting people understand and be aware of our business and services available for them. There are a lot of banners crowding the environment today. There are also different types and kind of Poster holder, depending on the size, form, message, and of course the materials used for setting up the banner. Banners are efficient since they can be hanged since they are lightweight. Not only that, it is easy to store since they can be rolled up. To make the banner more efficient, it should be put with a stand for it t be noticed. It is not really tiring to set up a banner stand and it will only take a couple of steps. This article will be dealing more about the mounting of a banner stand and the proper way of mounting it.
First thing is to make sure the banner is secured so it should be attached in two dowels. Make sure that the banner should slide into place after placing the dowel on the bottom into the stand holder. The bottom holder should be screwed securely into the stand base to make sure that it will keep the two pieces together in place.
Next is to deal with the upper dowel. The same thing will happen with the lower dowel. You have to slide banner's top dowel towards the bottom holder as well and make sure not to forget screws on it to keep it in place. The telescoping center should be attached to the bottom folder. The telescoping center should be completely collapsed. In the same manner, the telescoping piece should also be attach to the top holder and it also be screwed to the top holder to keep the banner attached to the stand.
The length of the telescoping piece should be increased until the banner is taut. The screws should also be tightened to make sure that it will hold the banner in place. However, before you begin working with the telescoping piece, make sure that the telescoping piece is completely collapsed. Take note that it is easier to adjust the height than to stretch it. The holder and the banner should be securely attached to your banner as well.